Boston is considered to be one of the most inspiring and innovative cities in the United States.
It is the meeting point for the most influential scientific communities in the world.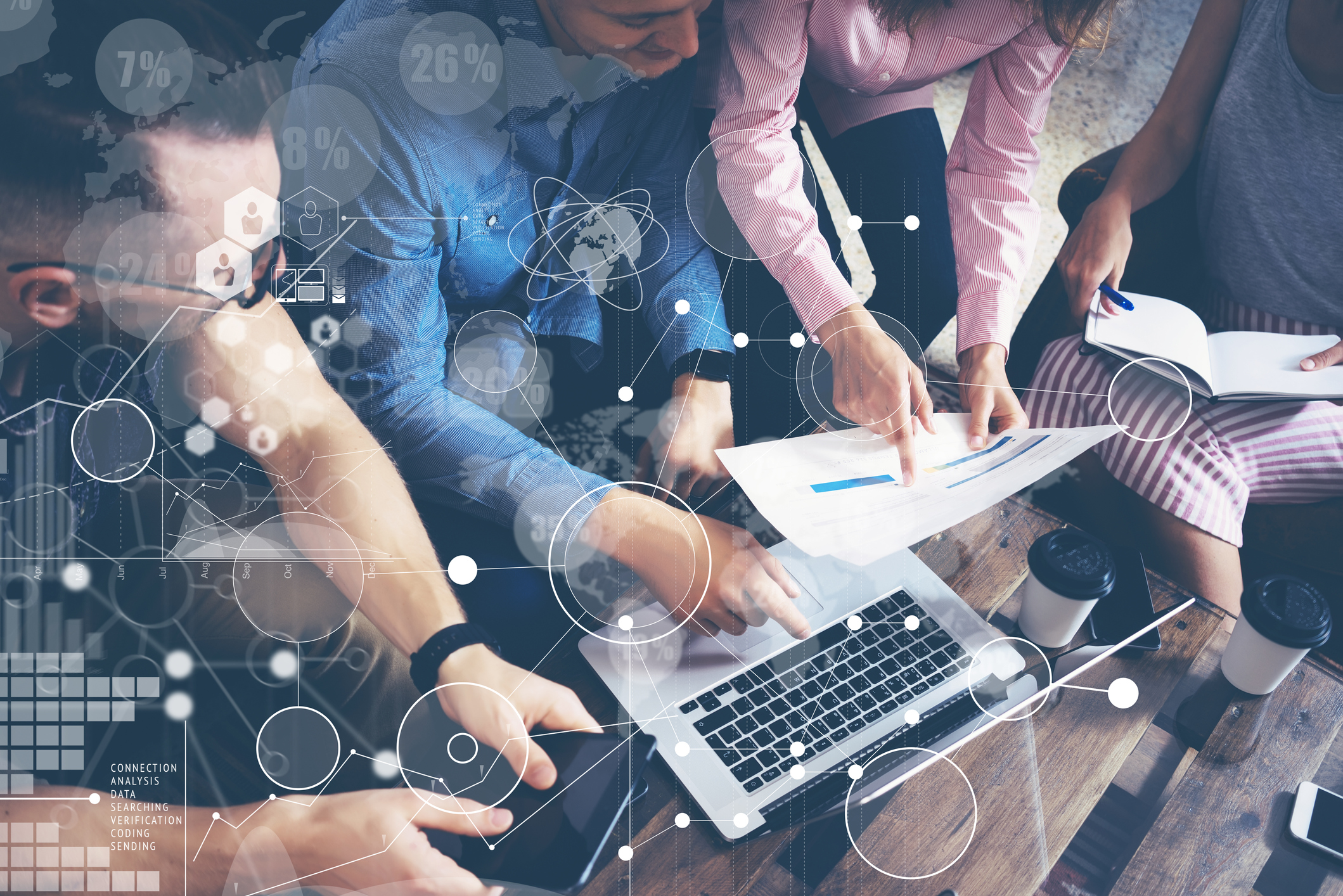 This city is a benchmark for industry and key "new economy" sectors Life Science and Information Technology.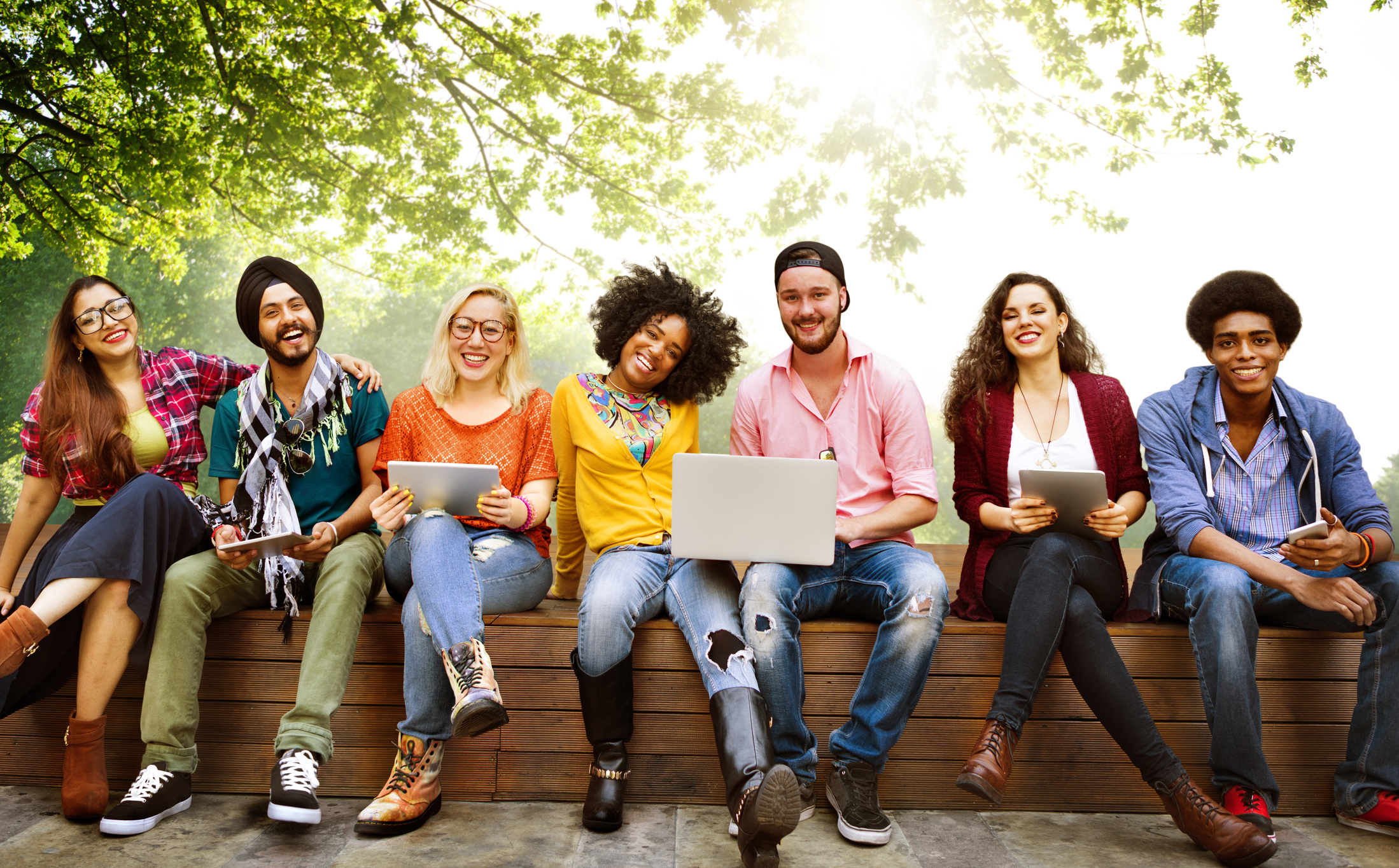 Every year more than 250,000 students from all over the world travel to Boston to continue their education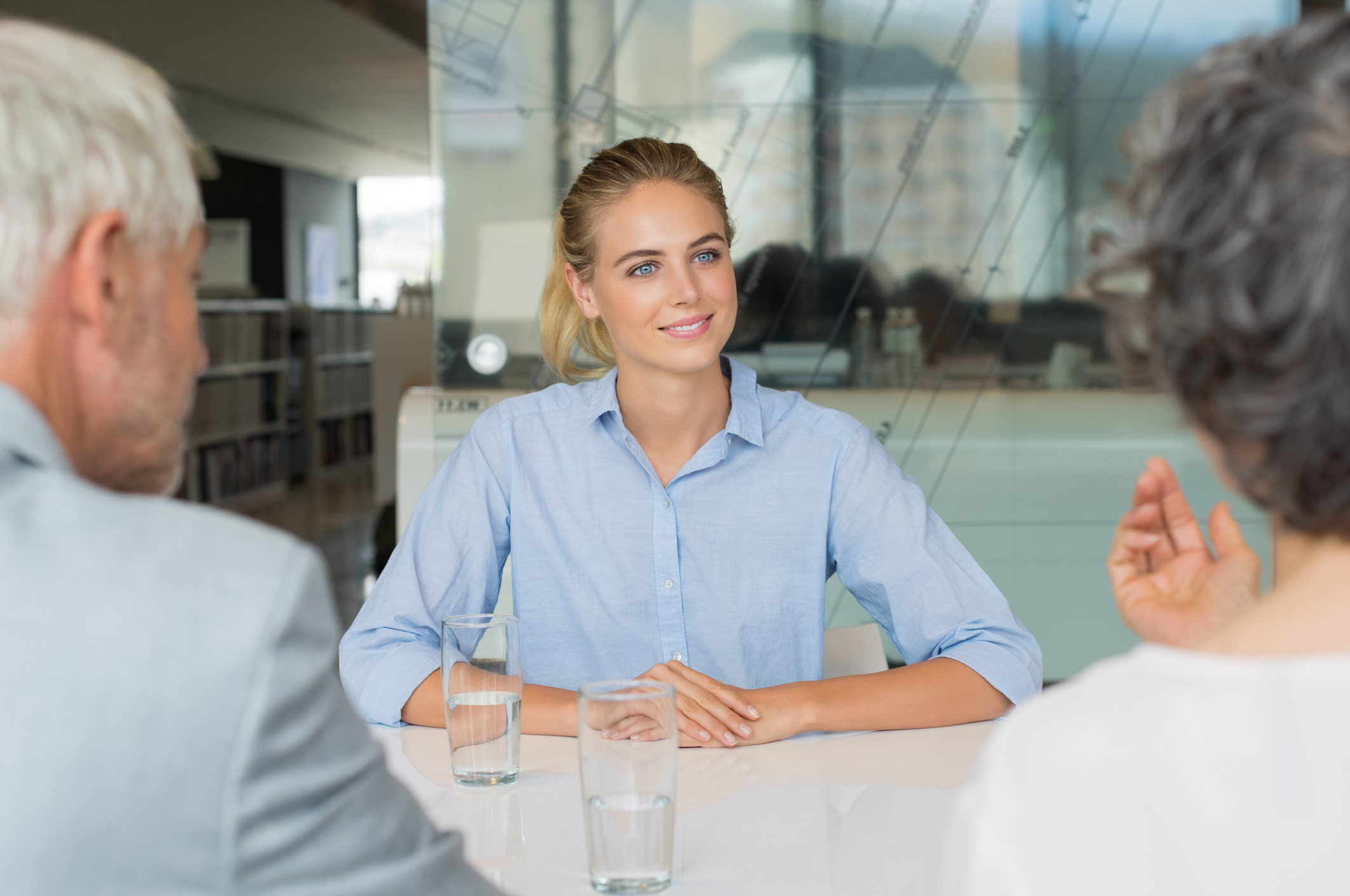 Boston is a talent hub where companies from all over the world recruit young talent.
DO YOU KNOW THEM?
THEY STUDIED IN BOSTON