Richi Innovation Camp: where inspiration is ignited, passion is nurtured and leaders are cultivated. Thank you for your interest in supporting The Richi Innovation Camp (RIC). RIC is an unprecedented 3-week international immersion camp in Boston where attendees have the privilege of experimenting and connecting in one of the most advanced and exemplary educational ecosystems in the world.
I would like to support the Richi Innovation Camp program initiative.
Would like to provide scholarships for Innovators who might now otherwise be able to attend camp?*
*100% of your donation will be used towards The Richi Innovation Camp Scholarship Fund.
The Richi Foundation greatly appreciates your financial support. To make a non-monetary/in-kind donation, please contact Lia Mashaka, Director of development at lm@richifoundation.org
Are you interested in giving a talk, workshop or becoming a mentor with The Richi Innovation Camp? Please contact Berta Martí, Director of Strategic Initiatives at bm@richifoundation.org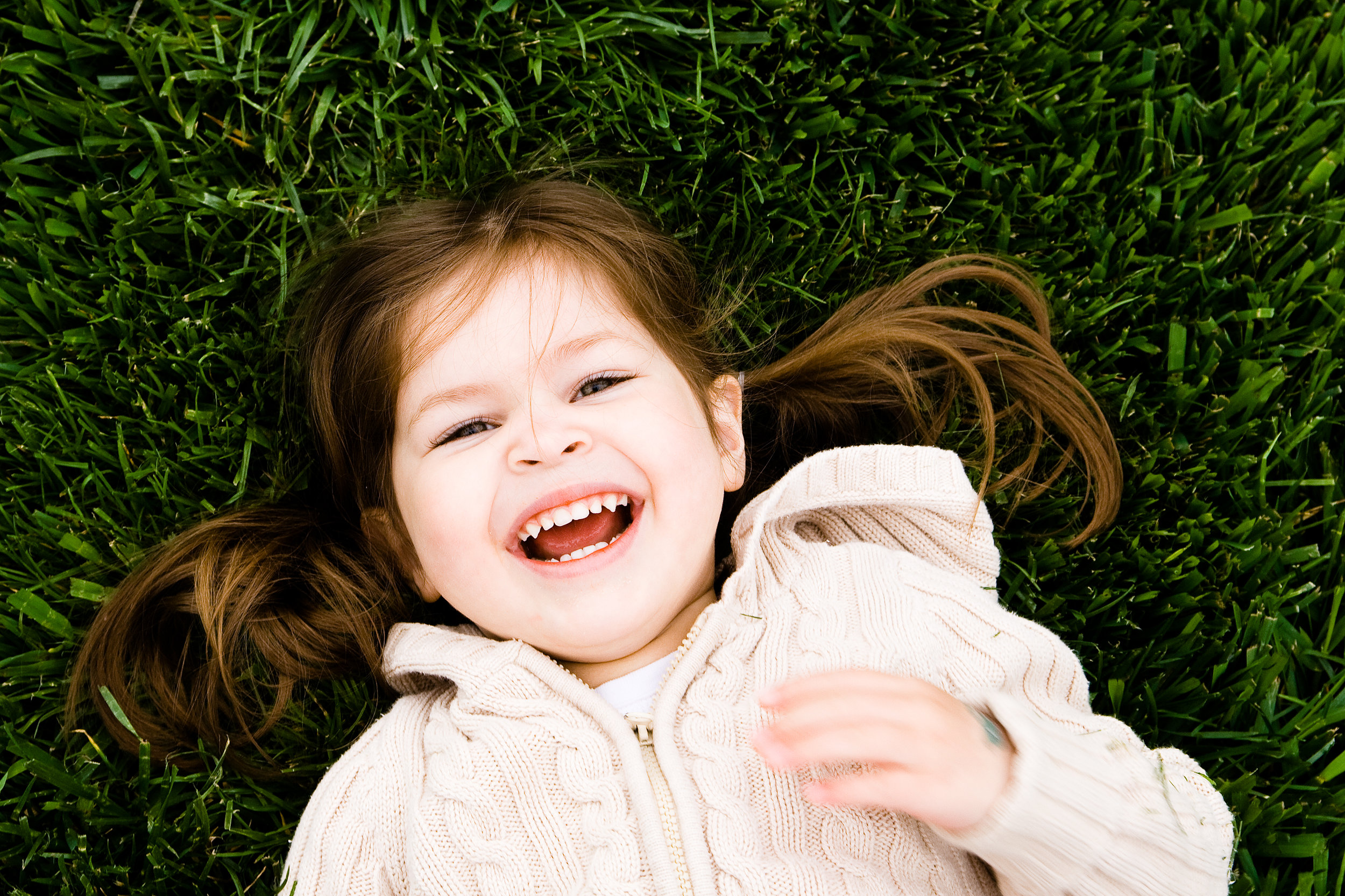 Together we will
ensure that all children and
adolescents who suffer from
cancer have the best
prognosis and quality of life!