Richi Innovation Camp is an unprecedented initiative of the Richi Childhood Cancer Foundation whose objective is to foster student talent and excellence during the pre-university phase* through an international immersion campus experience in Boston.
*for the 2020 edition we are looking for students born between 2002-2004
where
inspiration

is ignited,
passion

is nurtured &
leaders

are cultivated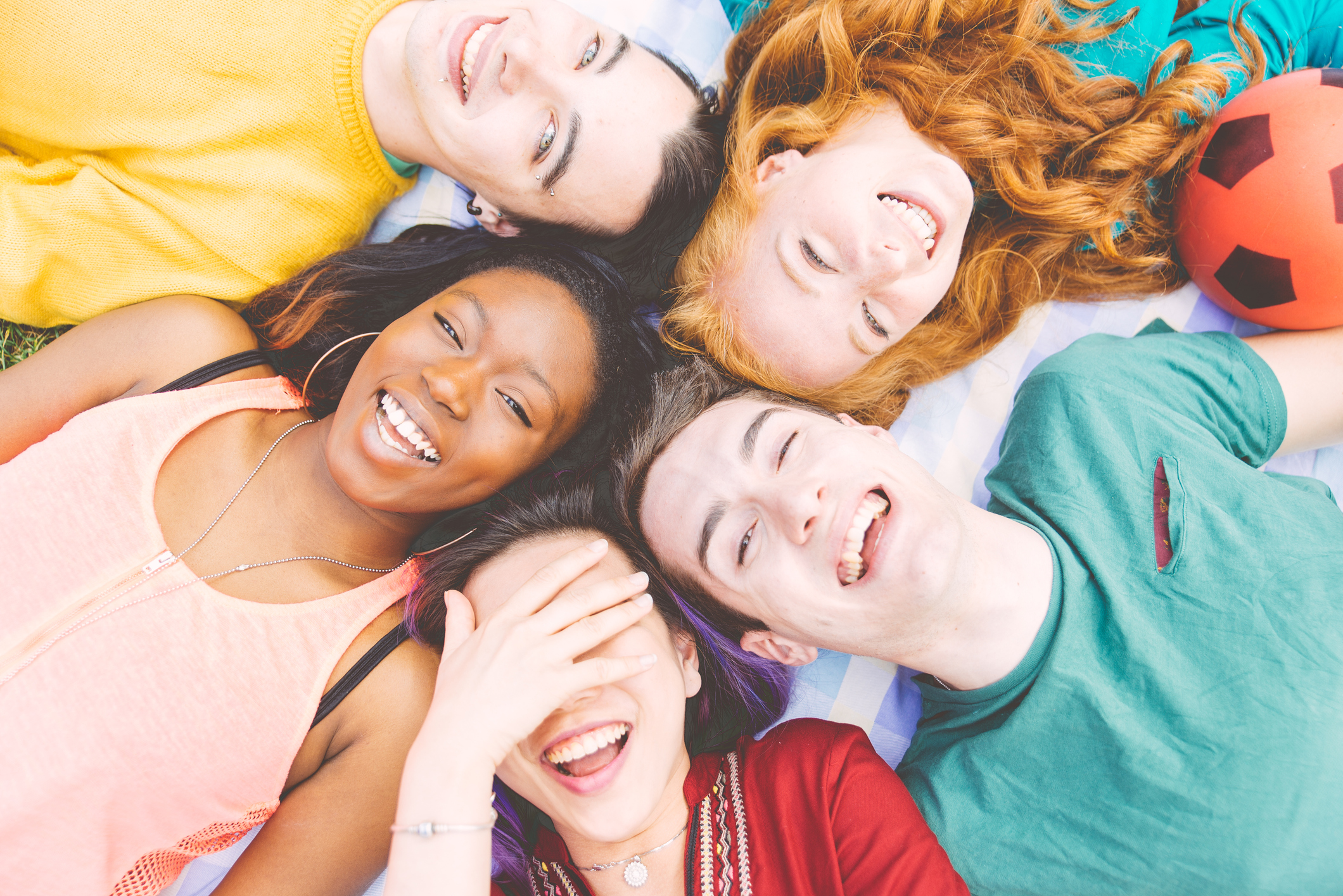 Innovators will have the privilege of experimenting and connecting with one of the most advanced and exemplary educational ecosystems in the world.
Innovators will participate in teams on a challenge promoted by a prestigious institution in Boston.
Do you want to be an innovator?