Richi Innovator teams, 3 people/team, will work on a project competition = Challenge during the length of the camp.
The project will be defined by a prestigious life-science institution/company in Boston area and theme-based to their current unmet needs.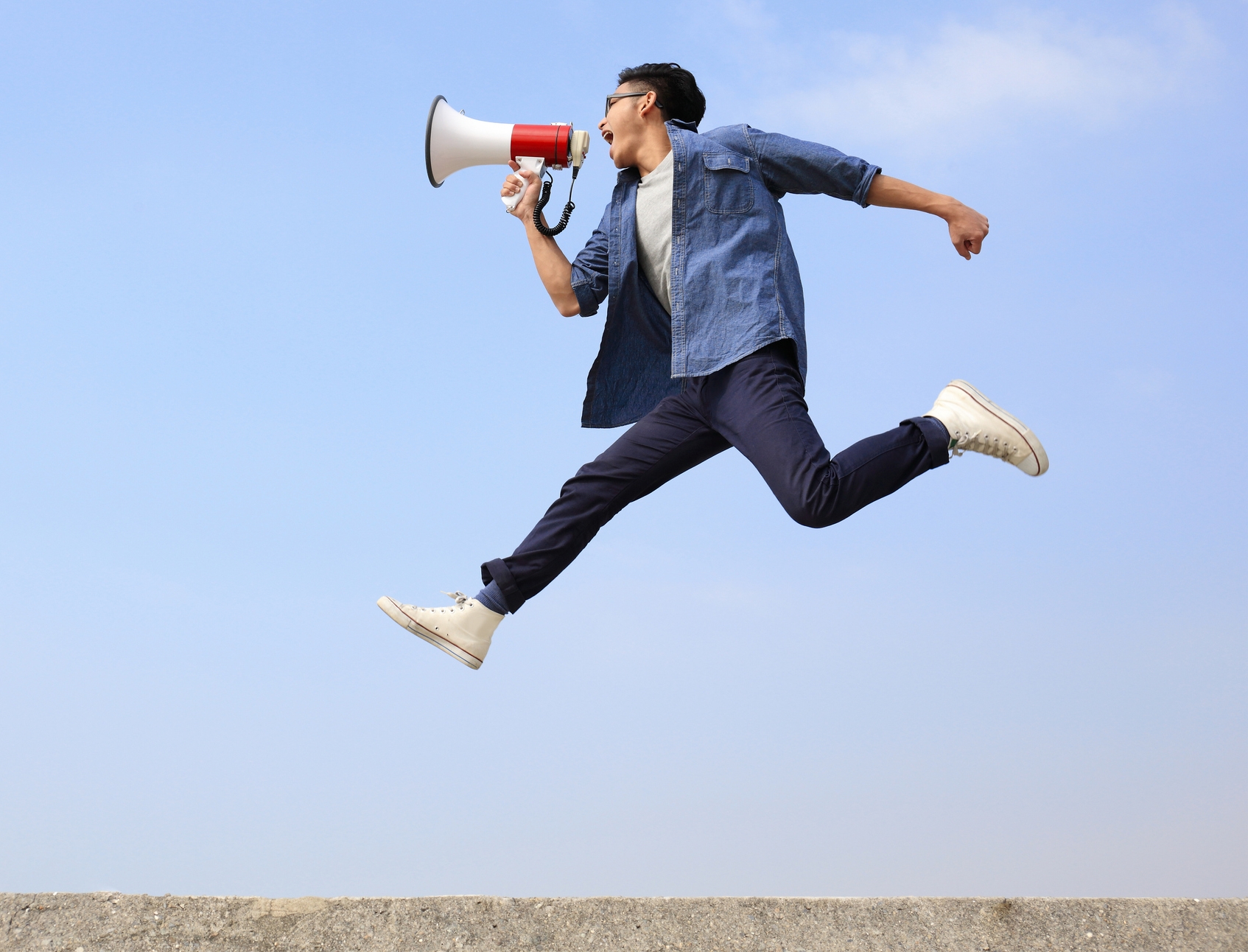 First day of the camp challenge will be announced.
Each group of 3 innovators will work together to solve the challenge during the length of the camp.
A group of mentors will be assigned to each team to guide them during this phase.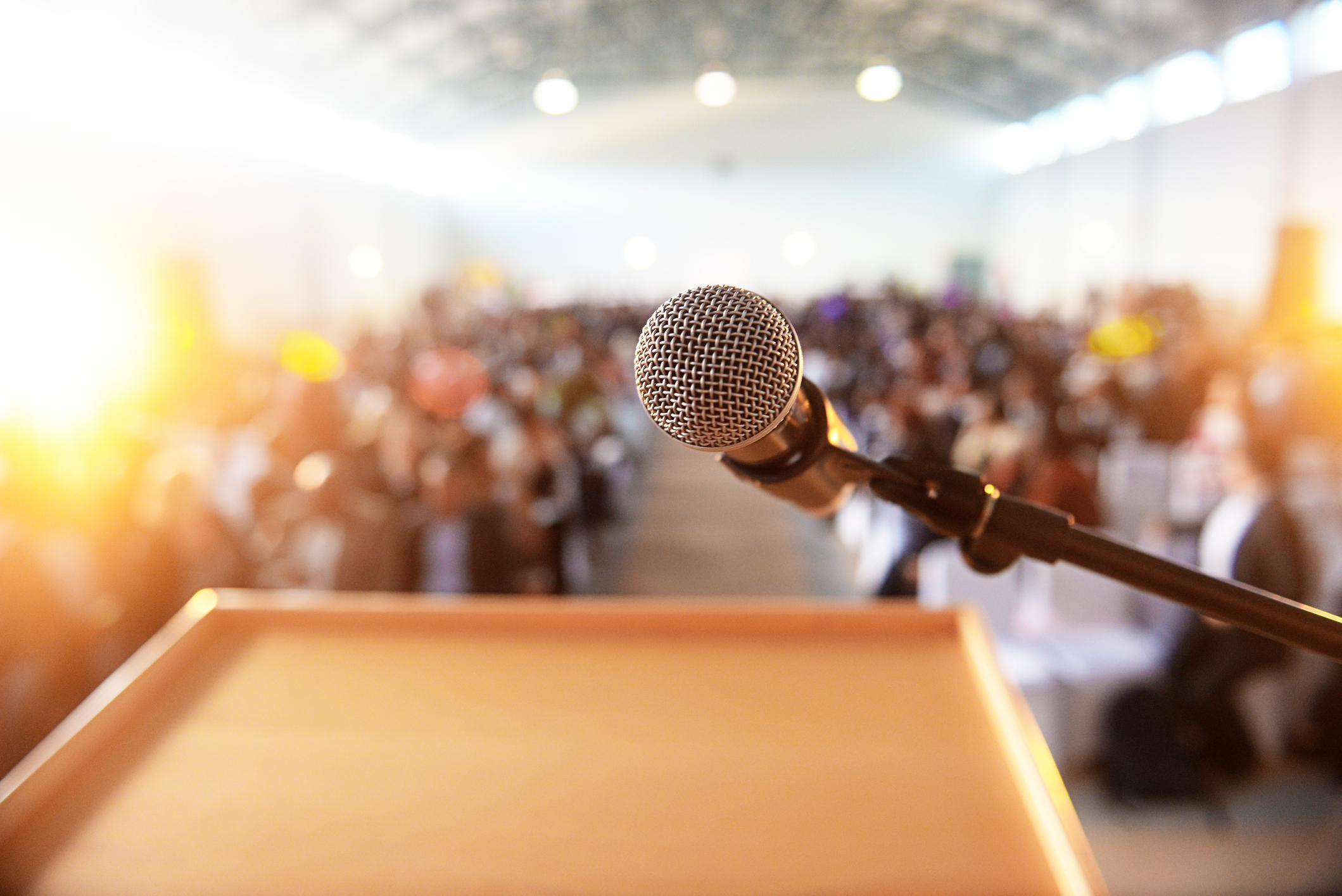 Last day of the camp, the innovators will present their projects in front of a jury panel.
Great prizes for the best project.