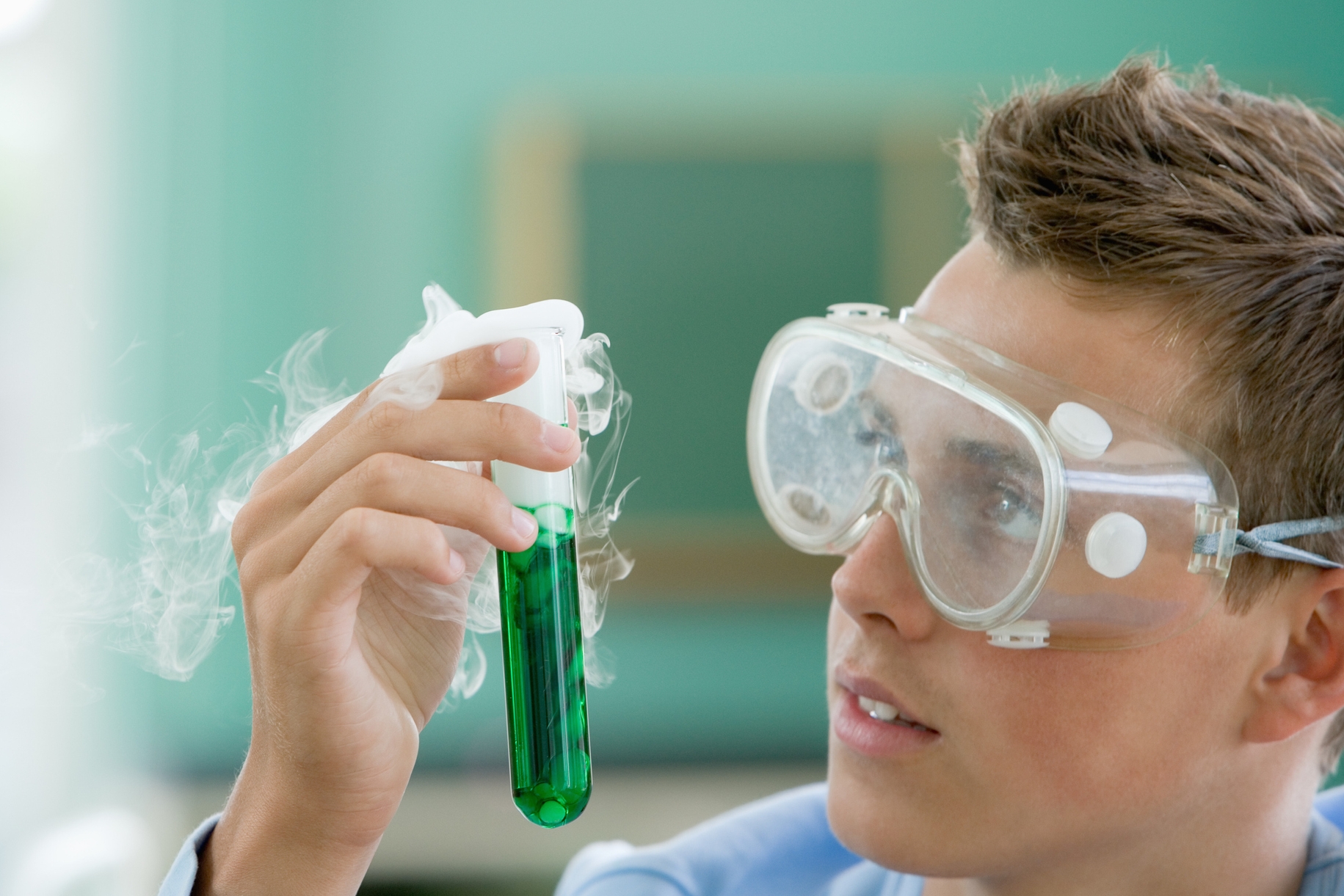 Never. Stop. Questioning.
Inspirational talks & workshops by leading scientists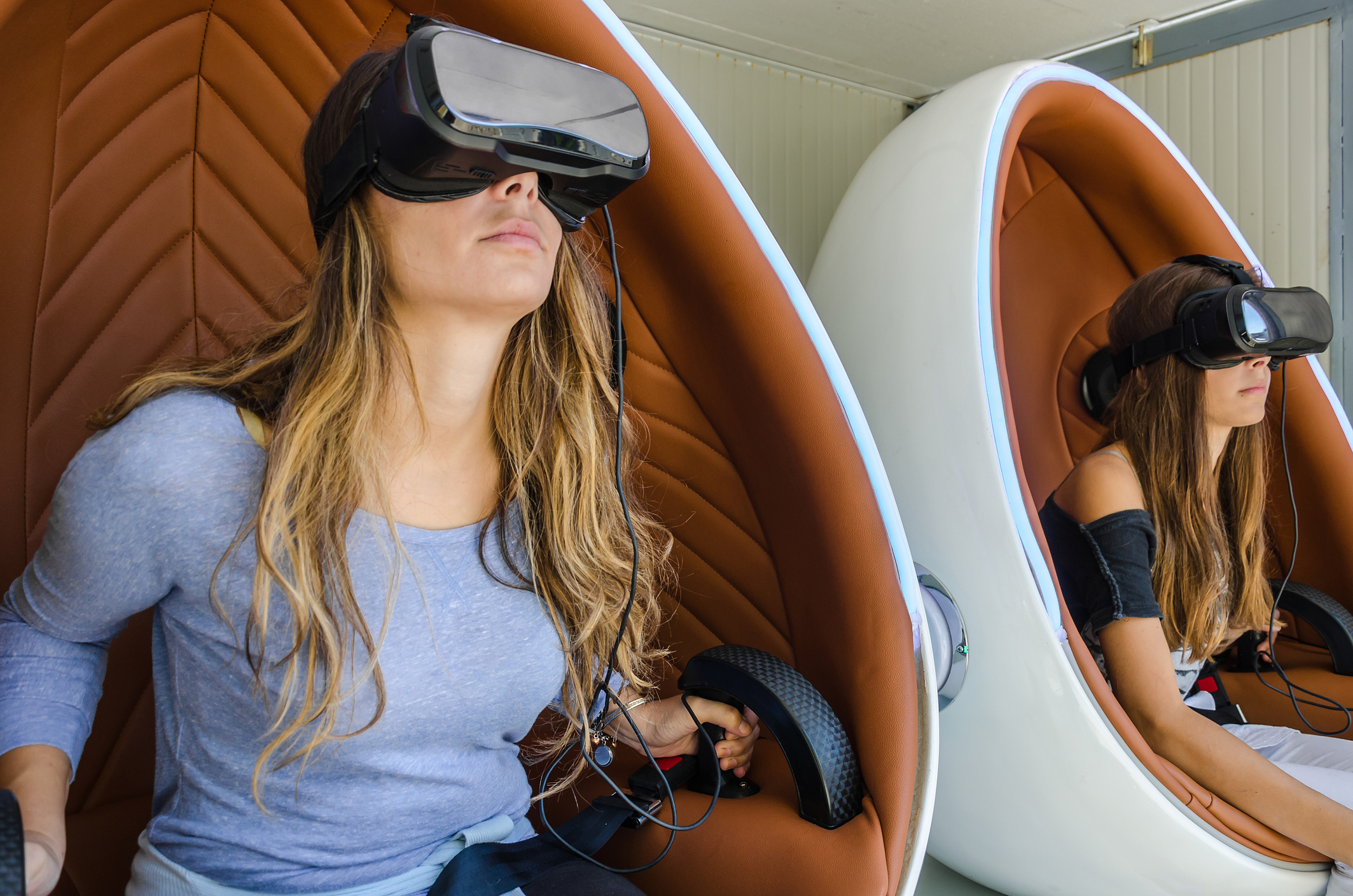 New. Solutions.
Insightful conversations & visits to top technology centers
Because. People. Matter.
Empowering workshops to learn the key elements to be a sucessful leader
Stand. Up.
Awakening sessions to learn the power of oral communication
Making. A. Better. World.
Emotive talks & activities dedicated to giving back to society
Explore. Enjoy. Relax.
Refreshing moments to enjoy the city, learn the culture and relax.